I'm guessing this movie isn't in your usual watch list but this is on mine.
Here we have
Nine
directed by Mr. Rob Marshall.
Summary: Famous film director Guido Contini struggles to find harmony in his professional and personal lives, as he engages in dramatic relationships with his wife, his mistress, his muse, his agent, and his mother.
The release date in the US was Dec. 25, 2009.
Ohhhh come on!
Show this in the Philippines already.
So for the meantime, I have the stills and the trailer to keep me company.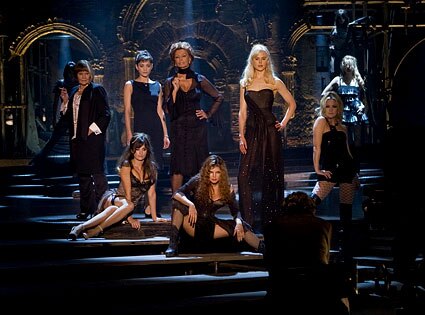 The beautiful people of Nine.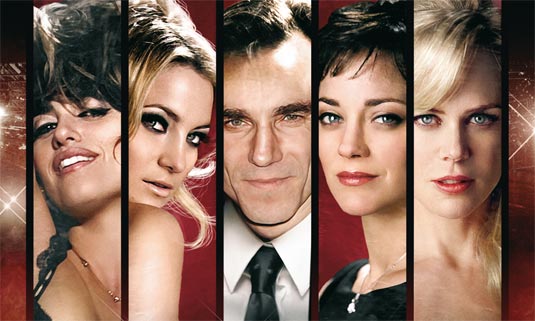 The beautiful trailer
HERE