And probably the only movies that I could afford to go to the movies these days. Yes, I'm tight on the wallet.
So here it is, the top 10 movies of 2009 that made my emotions go loop de loop:
10. 500 days of summer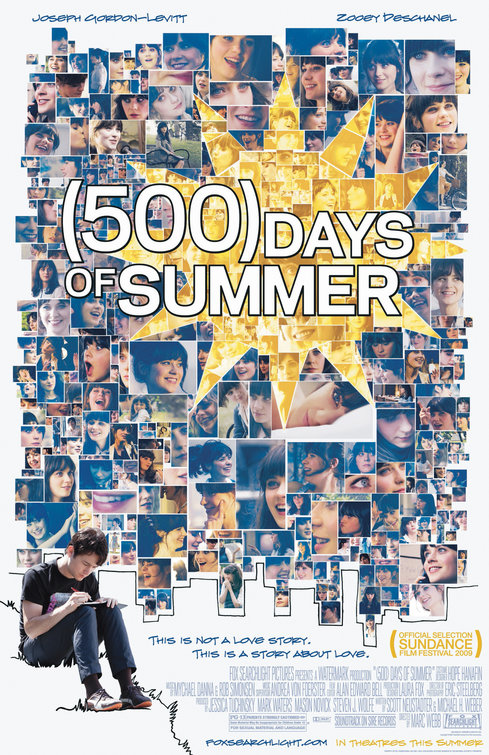 The narrator warned me: This isn't a love story. But I didn't listen, I was mad after the whole thing.
9. Angels & Demons
Couldn't catch up at all. Too fast for my non-Harvard brain to handle.
8. G.I. Joe: The Rise of Cobra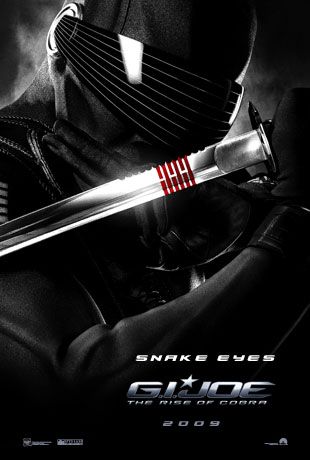 Snake Eyes nuff' said.
7. Push
I found Dakota Fanning too cool for words.
6. New Moon
Book it!
5. The Hangover
LOL ROFL XD.
4. X-men Origins: Wolverine
The young versions of everyone was very fun to watch.
3. Avatar
Whhheeeeew!
2. Transformers 2: Revenge of The Fallen
Clash those metal aliens right now!
1. Up
Darn them Disney and Pixar writers. This made my heart melt.
xoxo
c.