happy earth day!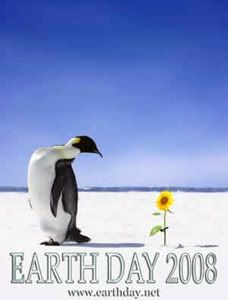 and would u look at that?...
i've been watching a lot of NatGeo lately.
defnitely an eye opener.
come to think of it, it's a lot better than Discovery channel..
and i want a hybrid car or an EV (electronic vehicle) for my..uumm..i dont know 21st birthday?
coz i definitely know that i wont be getting that on my 19th or my 20th..
xoxo
c.