An acrostic is a poem
or other writing
in an
al
phabetic script
, in which the first letter, syllable or word of each line,
p
aragraph or other recurring feature in the text spells out another message.
WARNING: this a sappy crappy sad love poem and i just thought of using gerard's name coz that's the first name i though of... :D
So the 1st letter of every line spells..well, you-know-who!
My acrostic gerard way poem!
Gladly letting you know, I was never underhanded.
Earlier, I should've never took you and I for granted.
Relying on your tone, I've taken it too far again,
Angrily I thought I'd gone and wrecked it all but then.
Really wanting to hold you but I was holding out,
Dying to let you in but I let you down.


Already you were there to forgive, I was the first to ask,
Resting on second place, to get a second chance.
Truly my mistake of putting my friends first,
Had to laugh it off, but I made things worse.
Until they told me they saw you with someone,
Really never knew what I had 'til you were gone.


Waiting for you, finding nothing too soon,
Anxiously caring for the rose of our love to bloom.
You didn't turn around and I was still under the moon.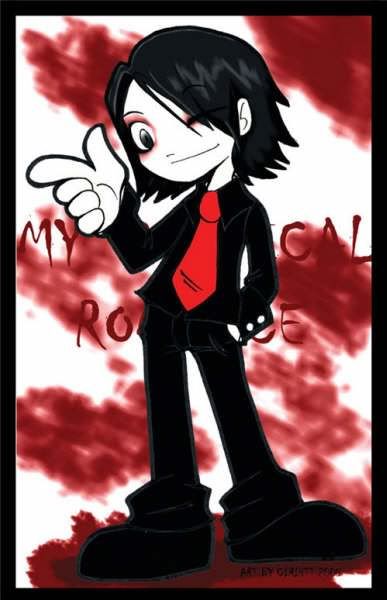 well, isn't it sappy like i told you? lol
xoxo