Heck..i have nothing to do..
so might as while make lists for the beautiful valentines day coming up!
ahaha
no really..
i kinda wanted to post a blog on my all time crushes, infatuations, idols, rock stars (whatever else you may call it) of my life for the past 5 years..
my bad for unleashing my inner fan girliness..
this is MY TOP 10 INFATUATIONs AT FIRST SIGHT:
(and by this i mean, the guys i go ga-ga over without a second thought..)
warning: this might sound crazy but keep in mind this is my crazy list...teehhee
#10: Paolo Nutini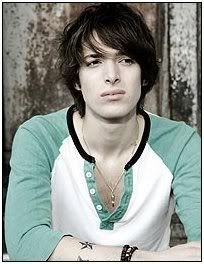 ahaha..i couldnt decide whether to put
THIS
pic of him or just that..
that one's pretty good though..
yes, he's the guy who sang "Last Request"..(remember hard..ahaha)
theres something about his last name (italian?)..
or is it something else?LOL
#9 Joaquin Phoenix
it's definitely the eyes..
again, the last name has an air of mystery..
#8 Ralph Fiennes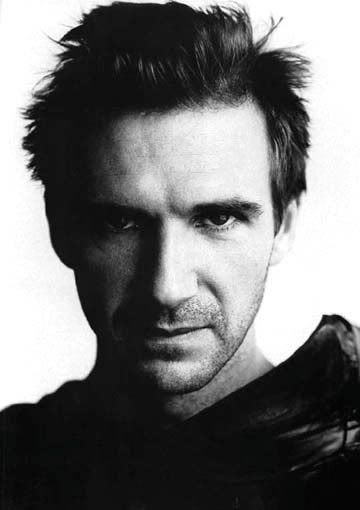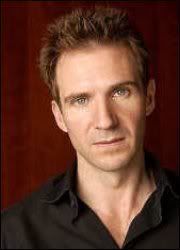 oh my! i just realized that he can and should be the next James Bond..
i swear!
he has an english accent, he can buff up his body and give daniel craig a run for his money(i swear i havent gotten used to him as the new Bond..tsk tsk)
#7 Tom Felton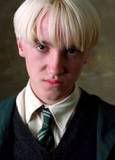 the Harry Potter flicks has gotten to me.
need i say more?
#6 Devon Sawa
ahaha..it's coz of that Casper movie..
or just coz my knees go weak at the sight of blond guys?hhmm...
#5 Leonardo Di Caprio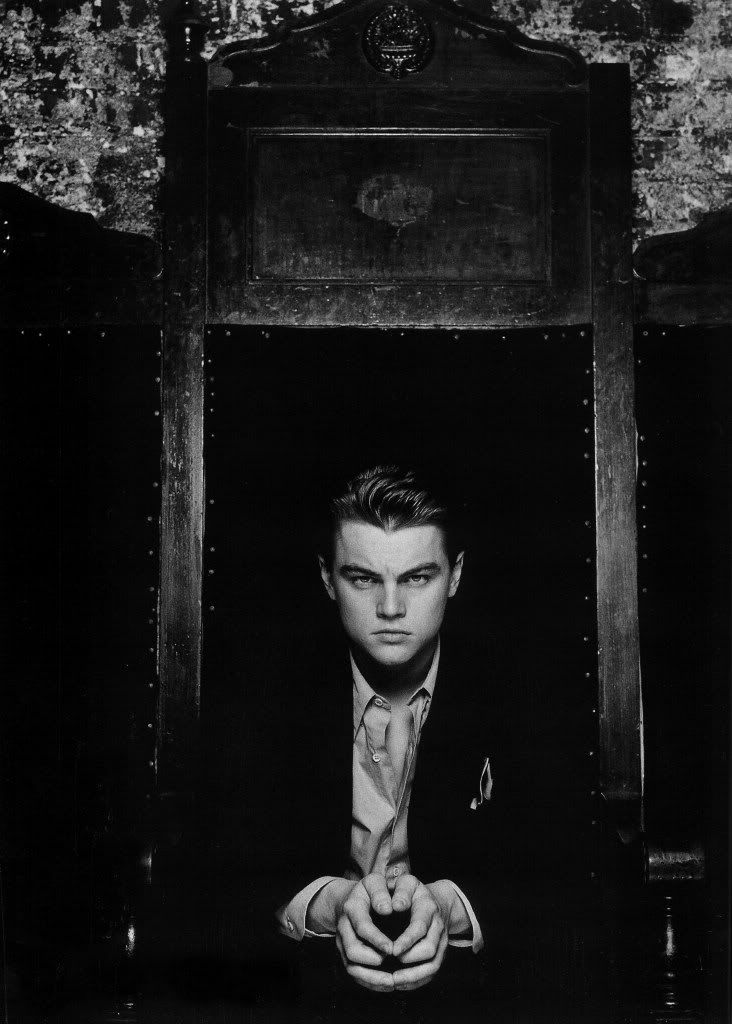 seen him in almost evry one of his movies...
he was good but now he's great..
and he's now an activist..
the global warming issues ot be exact..
#4 David Beckham
This English soccer star was with children in Sierra Leone as part of his role as a Goodwill Ambassador for UNICEF.
awww.. a heart of gold.
and as an endorsor of Motoroloa, he looks good on the posters i may say..
#3 Jared Leto
an actor turned singer then rockstar..
what abrave soul...
most actors wouldnt have survived that dive..
great job Jared!
#2 Johnny Depp
blame it on pirates of the carribeans..arrgghh
his movies are defining..
ive seen him in talk shows, the one in Jay Leno, and guess what?- he's such a humble guy.
he rarely talks, really quiet and really low-key.
he has hollywood on his fingertips by now.
#1Gerard Way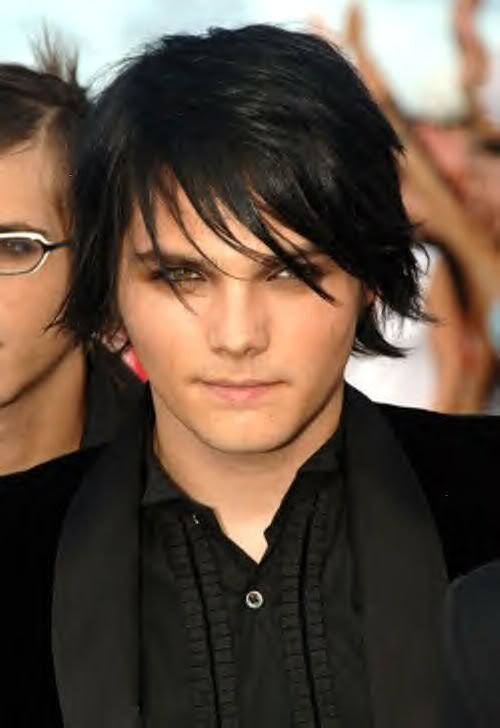 hands down this has to be he best shot of him...
or not?hhmm...
ive seen loads and loads of pics of him and this one definitely..hmm, how do i put this into words that doesnt sound too much of a fan girl?...oh well- HOT, CUTE, AMAZING!
-----------
tada! here ends my list..
i bet u knew what my number 1 was in the first place huh?
it was fun doing this..
hmmm..shall we do this again next year?
xoxo
c.