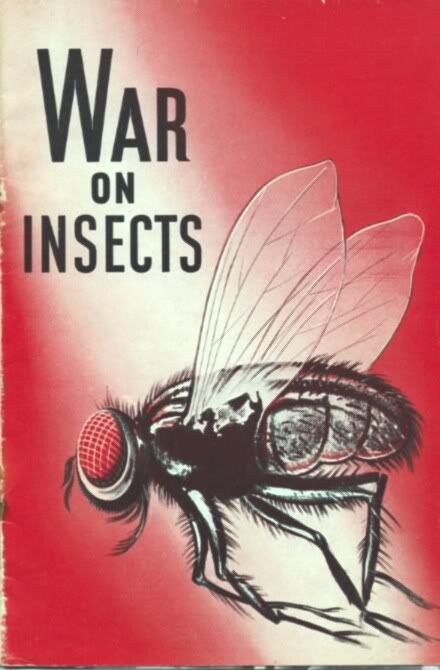 Stupid mosquitoes! Smack 'em and smash 'em!
Because of pests like them my friend, Madz, and thousands others now has dengue. Dengue is a very serious disease. Dengue fever and dengue

hemorrhagic fever

(DHF) are acute

febrile diseases

, found in the

tropics(ehem..Philippines)

and Africa.
Madz was admitted last Friday at Cebu Doctors' Hospital at Rm. 509 and by the looks of her during our first visit, she's as

red as a tomato

and her legs are edemic. She was so

weak

and her platelet count is as low as ever. But on the second visit we had, two days after, she was well and laughing. She isn't fully recovered yet and she is now discharged from the hospital. I think this is good news because she has been texting us about her condition and that her platelet count is currently increasing. Thank God! I will still pray for her health though.
If only mosquitos were more like him right here...
then there'll be less blood meals in the world and more mosquito smacking!